We live in a world where almost every day we get to know about the new technologies. Every day, the markets are being flooded with new electronic devices eg- smartphones, tabs, laptops etc which put useful information on our fingertip and make our life much easier.
Today, we are going to tell you about the Top 10 best Window laptops in India that you can buy as per your requirement. So, let's have a look:
#1. Asus ZenBook Pro 15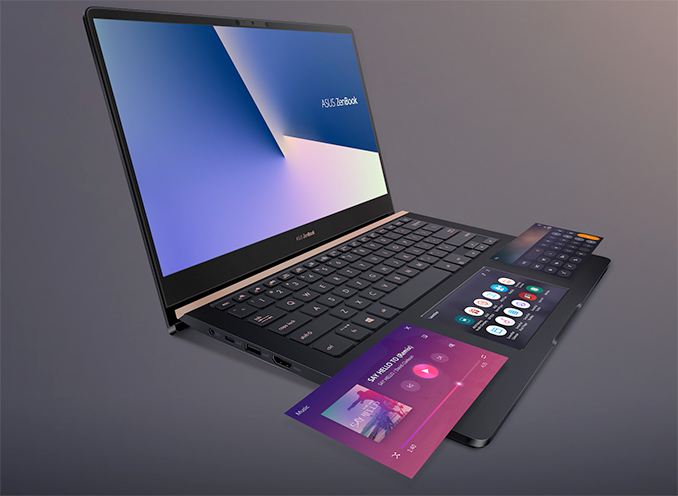 Whether you are a video editor, game-lover or music freak, Asus ZenBook Pro 15 comes handy.It features the latest 8th Generation Intel Core i9 hexa-core processor with NanoEdge 4K UHD bezel-less display-15.6″ (3840 X 2160).It comes with 16GB RAM and a whopping 1 TB SSD that make this laptop the best in the business.
The price of this powerful machine is Rs 206,390 that makes this laptop the costliest in this list.
#2. Lenovo Ideapad 530s
Lenovo's Ideapad 530s is ranked second in this list. With its sleek design and 14-inch FHD screen. the laptop is ideal for the students and photo and video editors.It has a precision touchpad, Slick heat-free performance thanks to its cool metallic look.
The new Lenovo Ideapad comes with 14″ (1920 X 1080) display, Intel Core I5-8250U processor8GB RAM, 512GB SSD, Windows 10 Home and 2GB Nvidia Graphics. It's priced at Rs 72296.
#3. Dell XPS 15 9570
Dell laptops are the most popular laptops in the market today.The Dell XPS 15 9570 is one of the most powerful devices that can give Apple Macbook pro run for its money.
It features:Window 10 Home, 15.6″ display with (1920 X 1080) resolution, Intel core i7-8750H processor, 16 GB RAM, 512 GB SSD with nvidia GTX 1050 Ti Max-q GPU with 4gb graphics.The laptop is priced at approximately Rs 1, 75,000
#4. Lenovo ThinkPad X1
Lenovo's brand new Think Pad X1 Carbon is ranked fourth in this list. It's not just built for business, its an overall performer.This 14-inch device packs a powerful, 8th GenCore i7-8650U with a fast 512 NVMe SSD and Dolby Atmos sound that make it the best choice for the video editors, gamers and music-lovers. You need to spend approx Rs 1,56,000 to buy this device.
#5. Lenovo YOGA 730
Another Lenovo Laptop in this list, YOGA 730 is a 2-in-1 ultra-portable device with the good build quality and strong performance.
The laptop features:Window 10 Home, 13.3″ display with (1920 X 1080) resolution, 8th Generation Intel Core I7-8550U processor with 8GB RAM and512 GB SSD. It's priced at Rs 95,040.
#6. Microsoft Surface Laptop
Microsoft's flagship laptop is one of the high end laptops in the market today.
It's specced at Intel Core i5-7200U processor, 8GB of RAM, and 256GB solid state drive, options that push the price up to $1,300. That's a lot, but it's not unusual in the world of high-end laptops. These days, that configuration often sells for $1,000, due to the fact that Microsoft hasn't updated it since its launch in June of 2017.
#7. HP Spectre X360
If you are looking for a Well built laptop with good performance and excellent battery life, HP Spectre X360 is the right choice for you.
The Laptop is powered by 7th Gen Intel Core i5 processor, 13.3″ FHD screen with resolution (1920X1080). It comes with 8GB RAM and
360 GB SSD. Although, it face criticism for its high price but still its the best 2-in-1 ultraportable laptop in the market today.
It's priced at Rs 114,539.
#8. Lenovo Thinkpad X1 Extreme
It's Lenovo's third laptop in this list. The high end laptop is a powerful gaming machine and features 15.6 inch FHD screen with resolution 1920 x 1080 pixels. It's especially designed for the content creators and game-lovers. The device is powered by
8th Gen Intel Core FL-H I5/I7 VPRO with 16GB RAM and 512 GB SATA memory.
It's the costliest laptop in this list and is priced at Rs 197471.
#9. Asus Vivobook S15
This laptop is the perfect combination of style and performance. VivoBook S15 houses 15.6 in. Full HD NanoEdge screen that comes with resolution of 1920 x 1080.
The processor is powered by 8th Gen Intel Core i5-8250U and 16 RAM with 1 TB HDD. The laptop is the best bet for the professionals as well as the students and is priced at Rs 57,981.
#10. ACER ASPIRE 5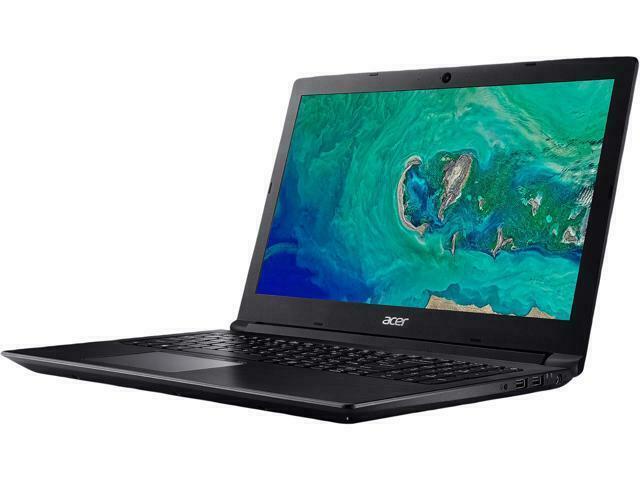 DISPLAY
15.6″ (1366 X 768)
PROCESSOR
CORE I5 8TH GEN | NA
MEMORY
1 TB SATA/8GB DDR4
Acer also offers 8th gen Intel Core processors on its latest line of laptops and amongst those the Acer Aspire 5 is one of the most popular laptops in the marketing. Moreover, it's the best choice for the students and is costs around Rs 32,000